Welcome to The MillCreek Wilde
The MillCreek Wilde sits deep in the countryside of Southwest Michigan just 1.5 hours from Chicago and 2 hours from Detroit. It's a perfect central location for your out of town guests. As you approach MillCreek you are surrounded by rolling fields, fragrant orchard blossoms, fruiting trees and beautiful working farms which sets the stage for your day. In fact, Millcreek Wilde is noted for offering one of the most private and secluded wedding day experiences.
The creators, Amelia & Kirby Briske are cutting-edge designers & fine artists who met in Chicago where they were both influenced by the city's art and culture.
The Barn itself offers a Chic cottage windowed dining room full of lush light and a dancehall that boasts hand-hewn beams surrounding you and your guests for a late night bash. It is not uncommon for couples to offer food trucks or hot dog carts to their guests at dusk.
The Ceremony site is picturesque with flagstone steps that approach a vintage whitewashed arbor where a mature climbing rose has delightfully made itself a home for years. The spacious grounds are defined by fieldstone walls and borders and include a lawn ready for yard games or the perfect cocktail hour. Come for a country ride and see us!
Reservations Available:
Friday, Saturday & Sunday
May – October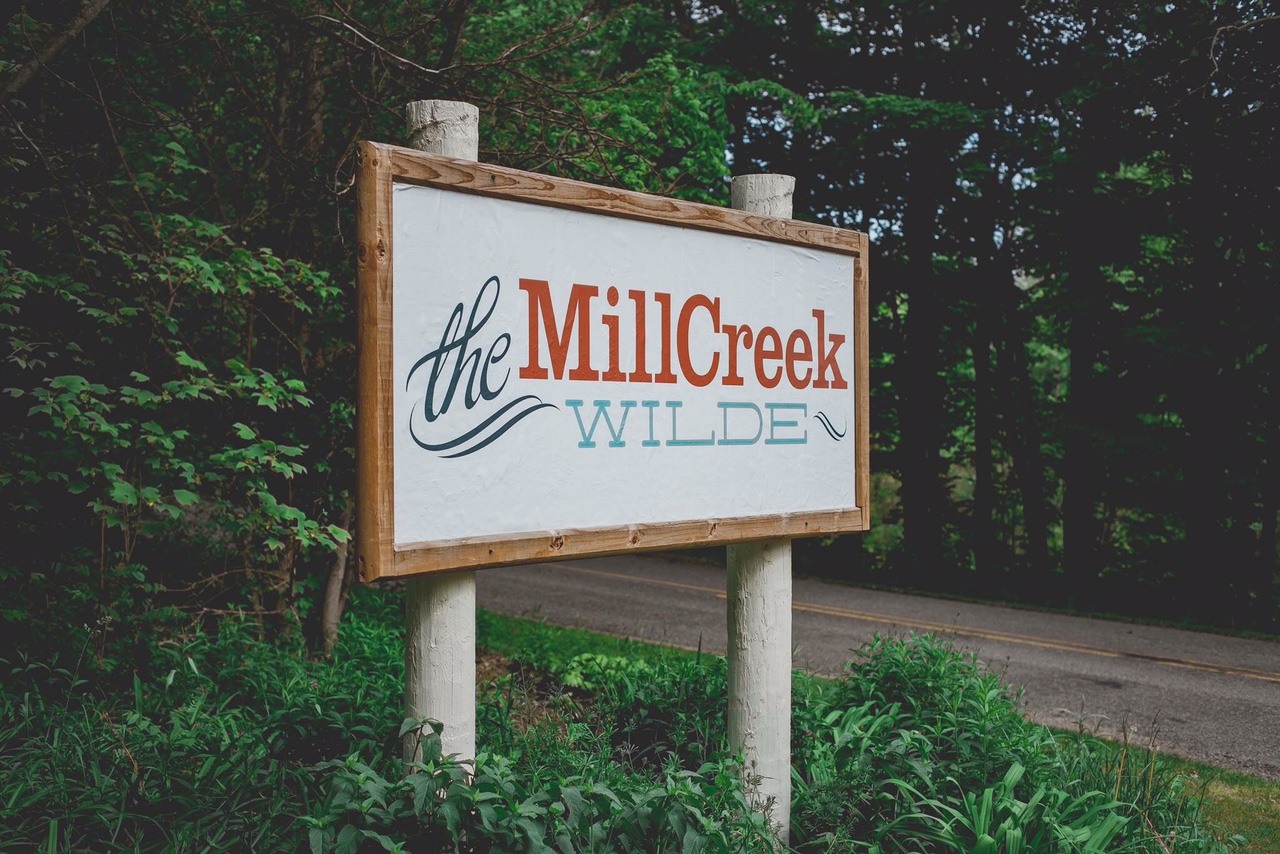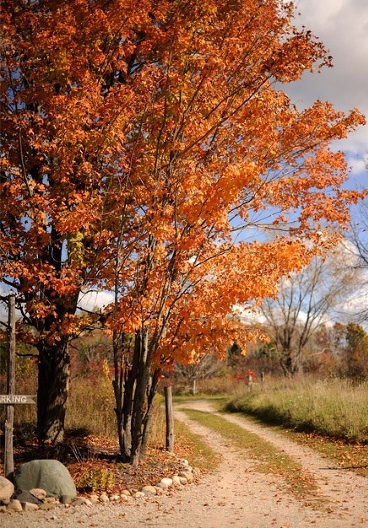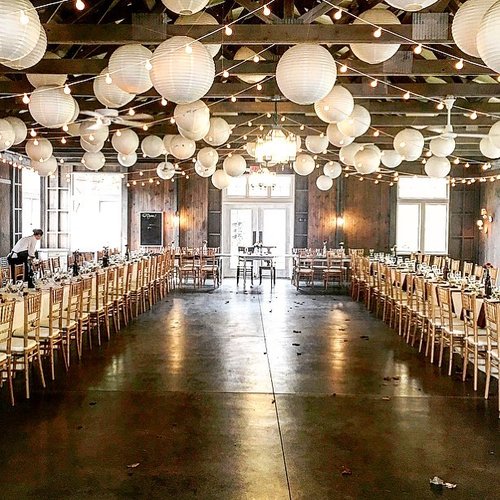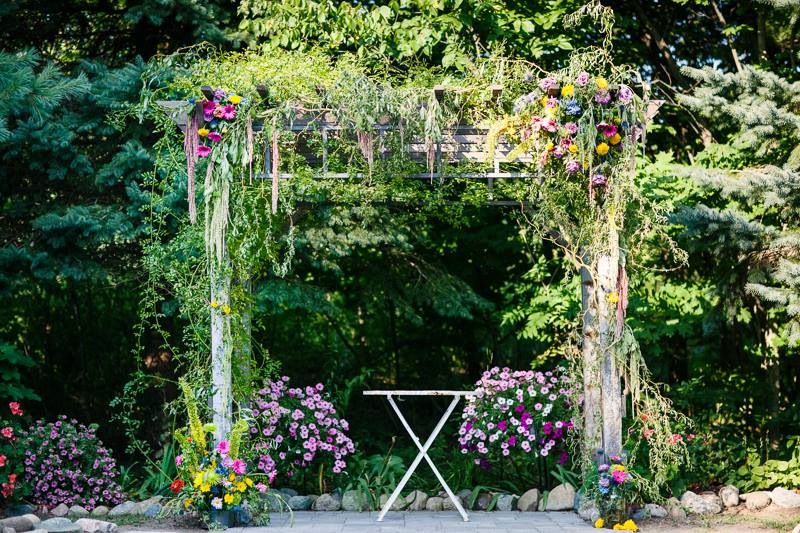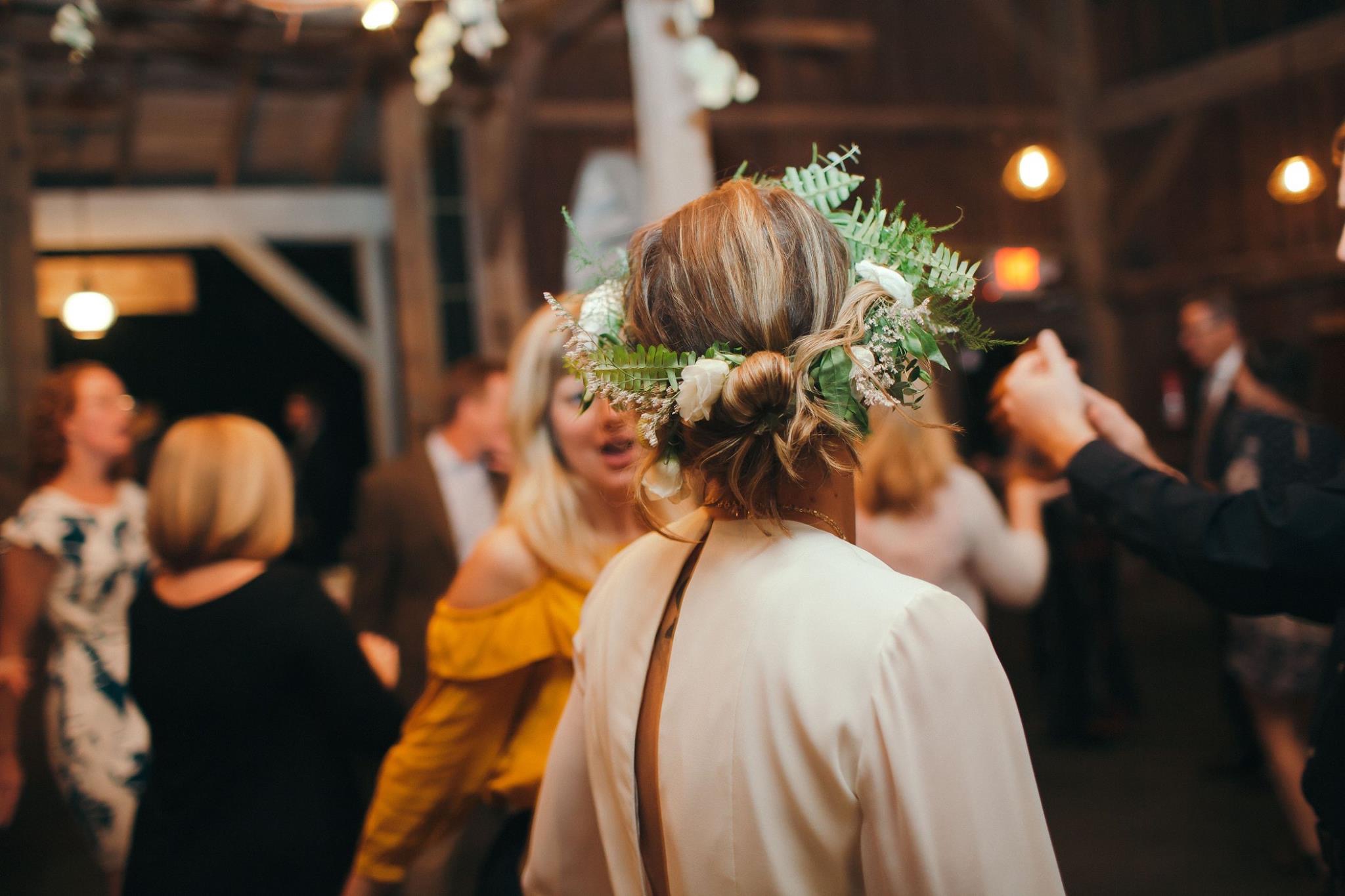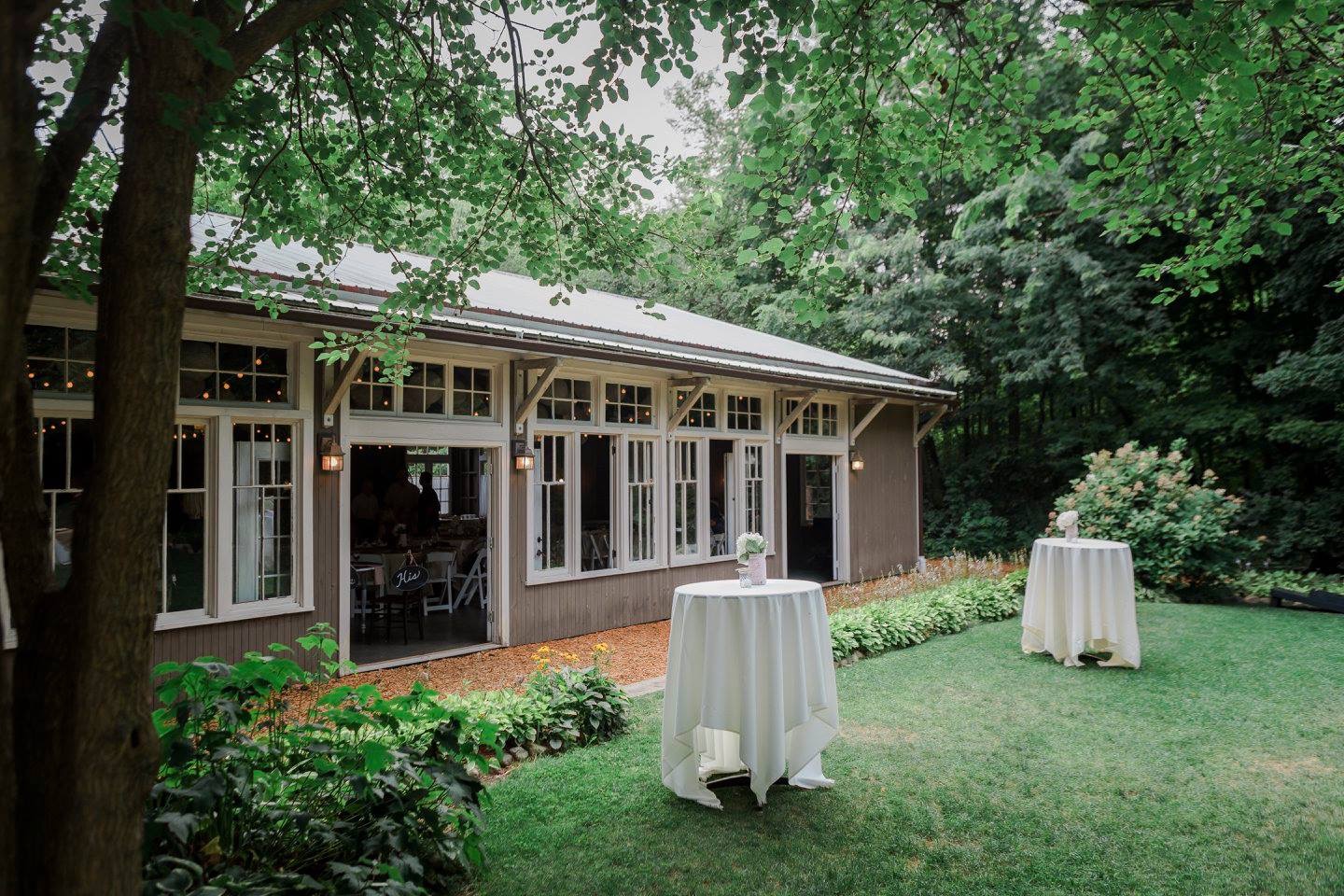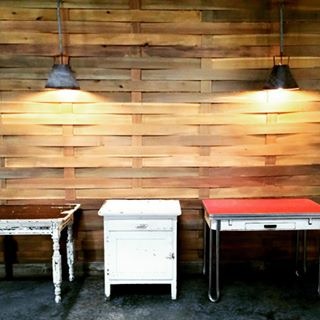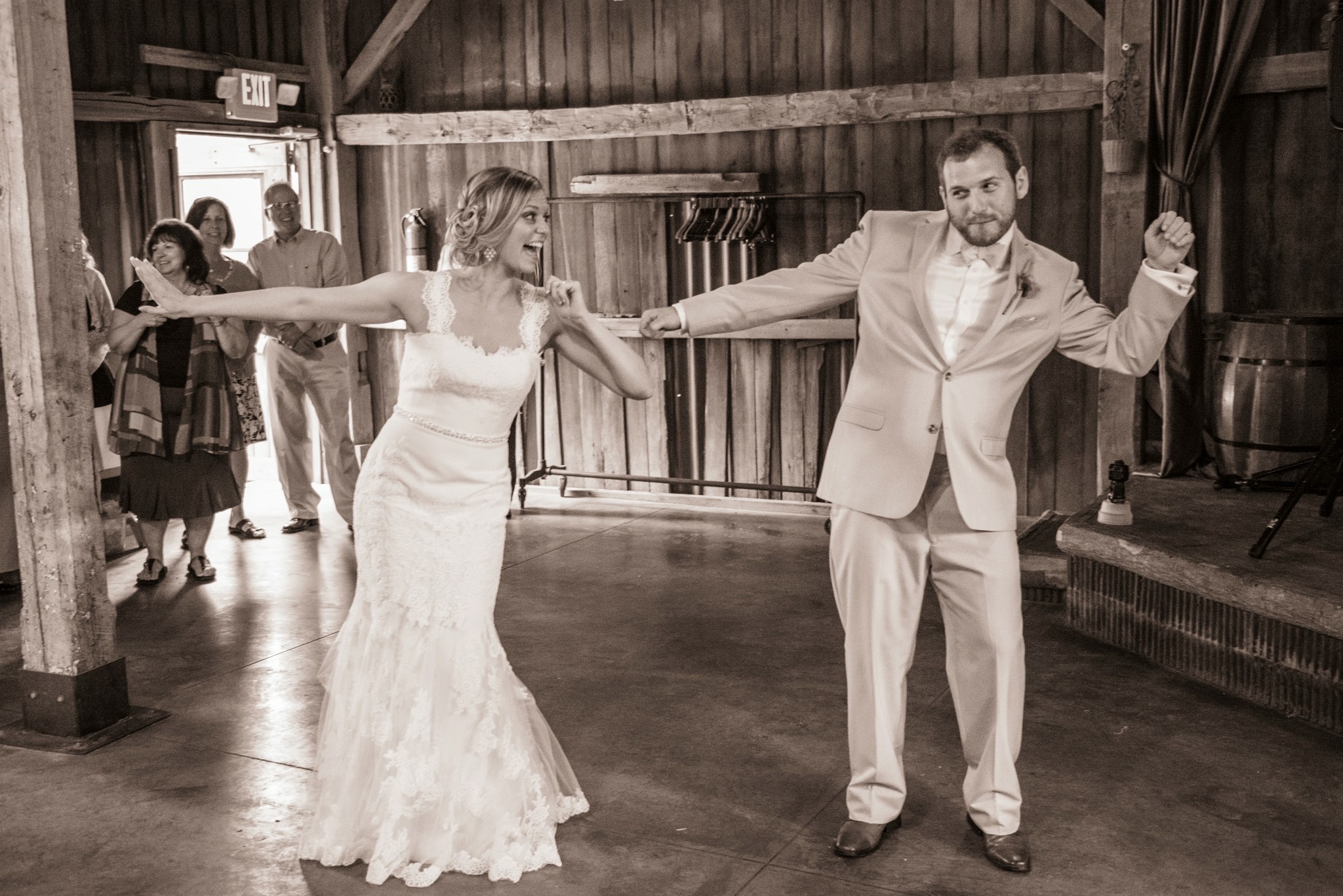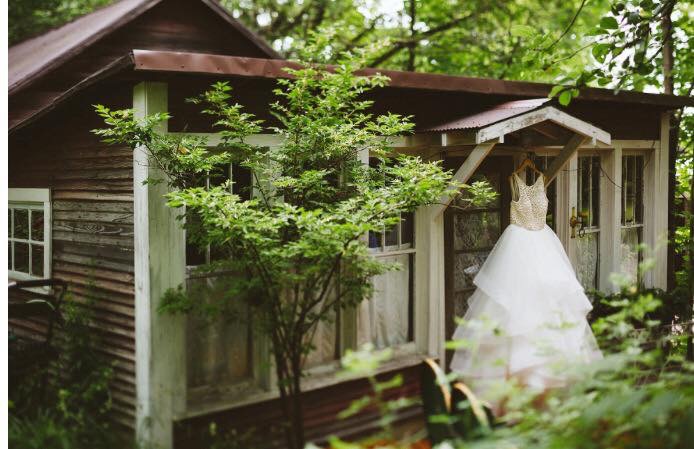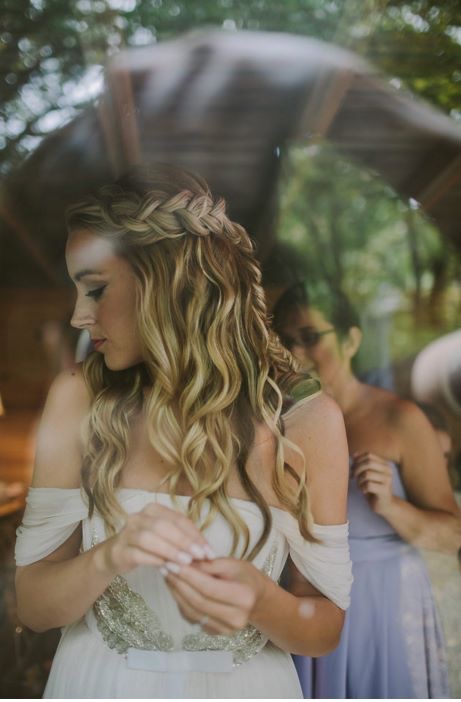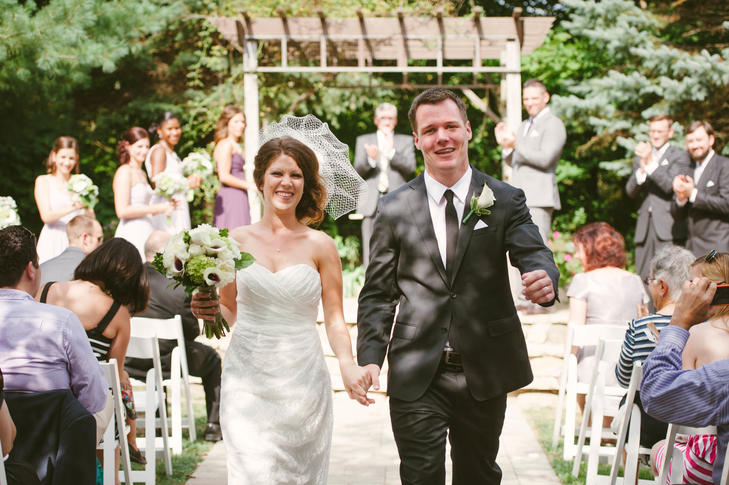 2019/2020 Pricing
( email us for 2021 pricing please )
Prices are subject to change at anytime and a reservation is not complete until a signed rental agreement has been submitted with a non-refundable deposit of $850.00. Visit our What's Included section to learn more. 250 people max.
Friday Pricing
Event Fee: $4,000.00
Ceremony Fee: $500.00
Total: $4,500.00
Saturday Pricing
Event Fee: $5,000.00
Ceremony Fee: $500.00
Total: $5,500.00
Sunday Pricing*
Event Fee: $4000.oo
Ceremony Fee: FREE
Total: $4000.00
*Saturday pricing will apply to any Sunday that falls on a holiday or precedes a holiday
2019
Included with Venue Fee
(250 person max. capacity)
This list represents what is available to any client, not necessarily what a particular client will use. Visit our pricing section to see costs.
12-hour rental of the barn (Noon – Midnight)

30 - 60" dia. round tables (seats 8 – 9)

250 - Chiavari dining chairs

4 - 8' Head tables (wood harvest or standard tables)

32 - 6' Buffet tables (as needed)

Vintage cake table

Gift table & place card table

Vintage coffee table

Vintage guest book podium

4 - 30" dia. high-top tables

DJ table & stage (plenty of electric for a band)

Handcrafted wood bar

Ice bins, freezer, galvanized bins & Kegerator

Indoor gorgeous bathrooms (handicap accessible)

Draped twinkle lights

Outdoor patios

Cocktail-hour area with hand built outdoor bar

2 - 24" x 32" chalkboards

Fire pit

Set up tables and chairs

Take down tables and chairs

Staff for maintenance, janitorial duties and emergencies

Plenty of free parking onsite (165 spots)

Handicap accessible

1-hour on-site scheduled consultation
Included with Additional Ceremony Fee
This list represents what is available to any client, not necessarily what a particular client will use. Visit our pricing section to see costs.
Bridal Cottage (with A/C & heat)

Man camp (with A/C & heat)

Unity table

One-hour complimentary rehearsal (see FAQs for rehearsal schedule)

250 chairs

Setup & breakdown of ceremony chairs

Handcrafted arbor
Location
68770 80th Ave.
Watervliet, Michigan 49098

Just 20 minutes from the beautiful Saint Joseph & Benton Harbor area and within a 1.5 hour drive from Chicago or Detroit.
GPS Coordinates:
N42 07.842 W86 12.730
Southwest Michigan is known for its fantastic tourist attractions including local wineries, breweries, beaches and apple, peach, cherry & blueberry picking. Jollay Orchards is a nearby and popular destination for seasonal events and orchard picking for all ages.

The beaches along Lake Michigan are some of the finest in the world. The most notable are Silver Beach, Tiscornia, Rocky Gap, Jean Klock Park and Weko Beach but the list goes on and on.

Someone say Vineyard? Berrien County is long known for it's vineyards and first-class wine grapes. Visit 21 wineries on The Lake Michigan Shore Wine Trail.

Artisan breweries are popping up all over Southwest Michigan. Check out the Beer-illiant Brewery Tour which is sponsored by the Southwest Michigan Tourism Council.

Looking for more local information? visit Southwest Michigan Tourism Council — their website is an awesome resource for local event listings, lodging and all sorts of other great stuff!

MillCreek Barn Wilde is 25 minutes east of the Benton Harbor Arts District and beautiful downtown St. Joseph where you'll find a wide-array of boutiques, restaurants, museums, hotels, beach rentals and seasonal events.
We're here to help.
Thanks for stopping by! Please use the form below to inquire about tour dates, available event dates, pricing or anything else that comes to mind.
If you haven't heard from us within 48 hours please resend your email to ameliabriske@earthlink.net.
If you have time, please visit our social media sites and award-winning sister venues — The Blue Dress Barn and Sundance Studios.
Fields marked with an asterisk* are required.